Who We Are
Televergence is a telecommunications carrier with expertise in contact center technology and operations. We have a fully staffed, U.S. based Network Operating Center (NOC) and maintain an on-premise TDM to VoIP conversion program for legacy contact center platforms. Our Solutions Portfolio includes premium, all calls connect, Inbound Toll-Free & Outbound Long Distance services for businesses with existing contact center technology, as well as those building a new contact center, or businesses who are large volume users.
For businesses that want to initiate Inbound Toll-Free customer support or Outbound Long Distance for research or telemarketing. Televergence can add capacity and run alongside your legacy system without having to end-life it.
For businesses that have contact center systems like Acculabs, Asterisk, Avaya, Brooktrout, Dialogic, Noble Systems, Nortel, Survox, and/or Voxco (to name a few), Televergence can add capacity without having to end-life systems and that can run alongside legacy systems.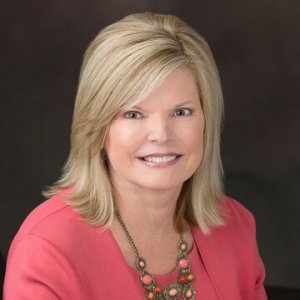 Join our biweekly newsletter
Sign up to our newsletter to stay up to date with all the latest call center trends.